Neem contact op met de U.S.

Toepassing schema
Toegepast door elektrostatische spuiten geweer dat negatieve spanning van 60-80 kV bieden kan.
Curing schema: 180-200℃ /10-15 minuten, afhankelijk van de poeder chemie.
Optimale laagdikte: 80-110 um
De grootte van de rimpel patroon verkregen is afhankelijk van de laagdikte.
Extreem dun of dik films zal niet geven een bevredigende afwerking.
Antieke koperen poeder Coating verf
KLEUREN: Antiek koper
GLANS: Hoogglans
Chemie: Polyester Epoxy of Polyester of polyurethaan
Oppervlakte: Antieke ader
GEBRUIK: Gebruik binnenshuis of buitengebruik
Toepassing : elektrostatisch spuiten pistool
Substraat voorbereiding
Substraat moet vrij zijn van vet, olie, vuil, vingerafdrukken, tekening stoffen, verontreiniging en oppervlaktevoorbereiding behandelingen om een optimale hechting en een coating prestaties eigenschappen. Het gebruik van een chemische omzetting coating vóór de toepassing van een poedercoating is sterk aanbevolen.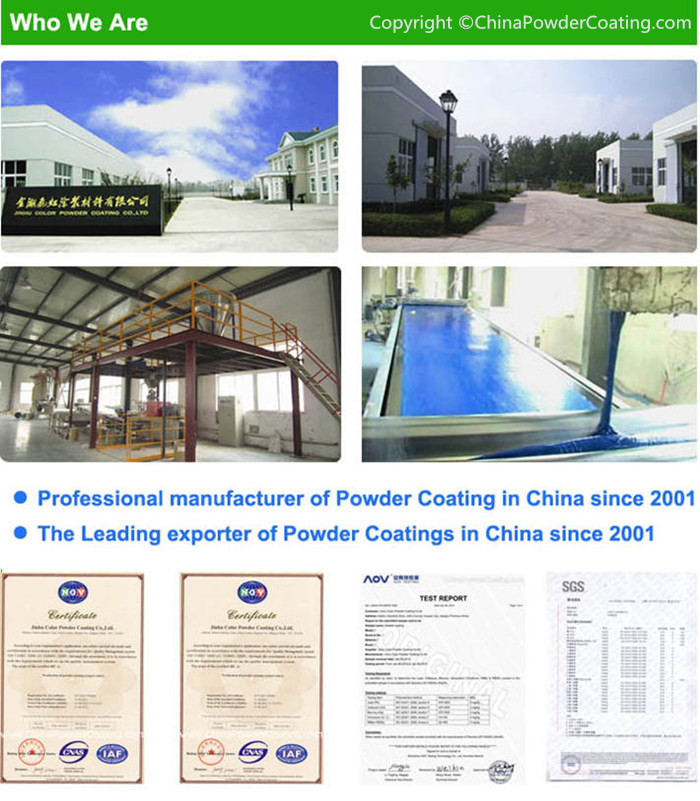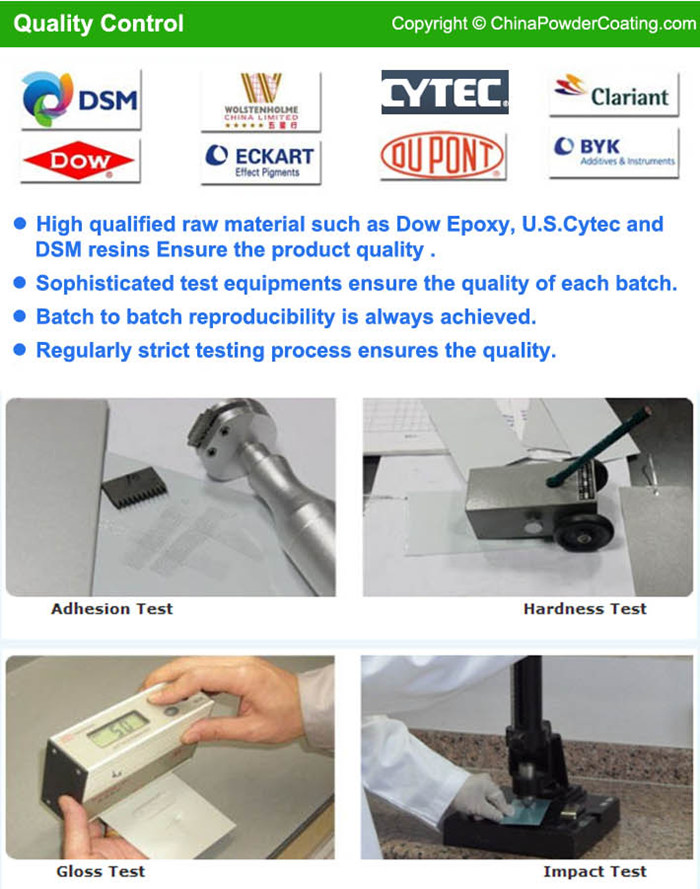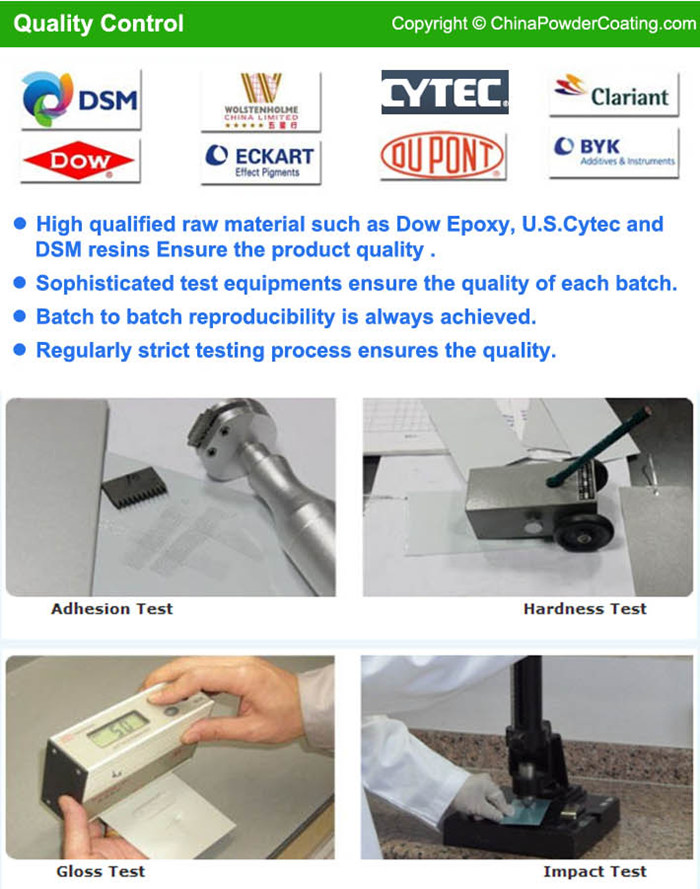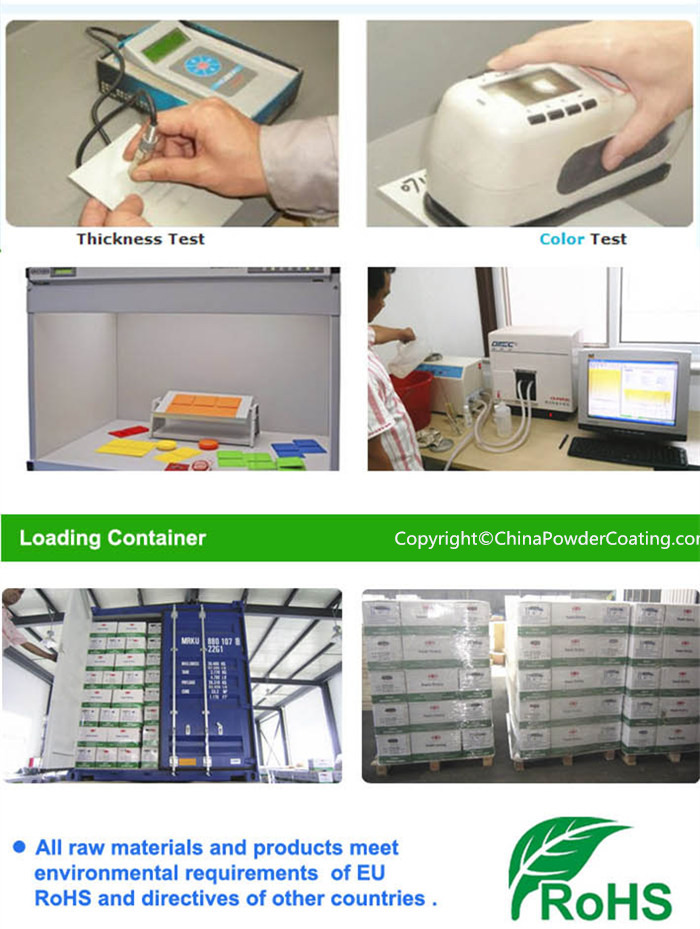 Product Categorie : Polyester poedercoating